ANTI-AGING DERMA ROLLER
$20.99
GET RID OF HYPERPIGMENTATION, ACNE SCARS, AND WRINKLES IN LESS THAN 4 WEEKS!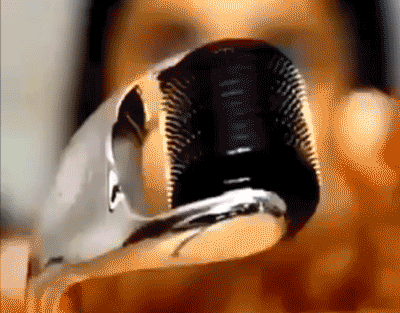 If you're feeling insecure and frustrated about your facial skin, then this skincare product will change your life!

The Anti-Aging Derma Rollerprovides a natural way to improve the appearance of skin. It uses titanium bristles in an optimal size to create stimulating microchannels onto the skin. This process revitalizes and regenerates the skin's appearance with little to no recovery time.
Use the Anti-Aging Derma Roller for 5 minutes a few times a week, and trick your body into the firm and repair your skin up to 3x faster!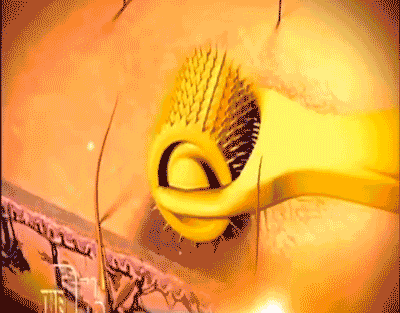 WHY YOU'LL LOVE IT?
✅ Reduces All Types of Acne Scars and Skin Indentations.
✅ Save Money on Expensive Trips to the Dermatologist.
✅ Never Wear Concealing Makeup Again.
✅ Reduces Fine Lines & Wrinkles.
✅ Evens Out Skin Tone to Reduce Hyperpigmentation.
✅ Makes the Absorption of Serums and Moisturizer 85% More Effective.
✅ Safe for All Skin Types with No Pain or Discomfort.
✅ Get the Glowing Skin You Deserve.



HOW TO USE IT?
Step 1: Disinfect with 75% alcohol for 15 minutes before and after use, then rinse the alcohol with boiling water.
Step 2: Clean your face and use a cotton pad to dry excess moisture.
Step 3: Use the Anti-Aging Derma Roller and gently roll over the face 20 times in one area.
Step 4: Apply special skincare products and do not wash your face on the day of use.