Massaging Heating Pad/calming weighted heating pad/sharper image massaging weighted heating pad/caming heat massaging weighted heating pad
The Perfect Pain-Relief Tool For Your Entire Body
Struggling with aches and pain all over your body? Well, we have a solution for you. The REVOLUTIONARY Calming weighted heating pad is a medication-free way to address this pain without leaving the comfort of your own home. These pads offer swift and effective heat to the areas of concern within minutes, immediately alleviating soreness you're experiencing.
Calming Heat combines the benefits of weighted pressure with the soothing relief of an extra-large heating pad, plus massaging vibrations that can be turned on and off!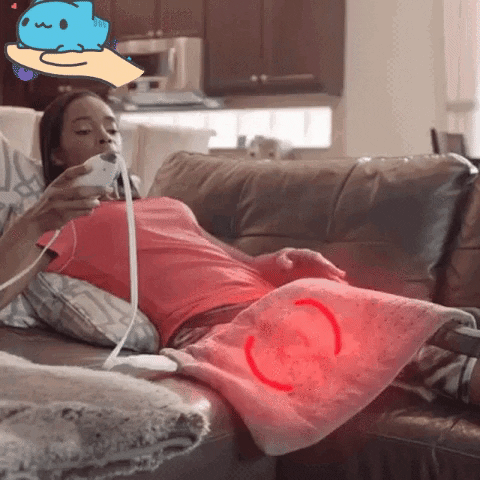 The secret is the soothing heat that gets absorbed into the weighted clay beads, combined with massaging vibrations delivering soothing pressure therapy to muscles and joints.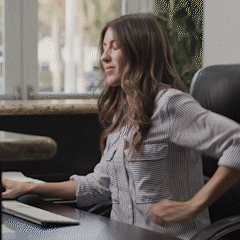 Calming heating pad can be used on a variety of body parts to provide a calming weighted pressure to temporarily soothe anxiety and to add optional warmth to help temporarily alleviate body aches. It helps to calm muscle aches, loosen stiff joints, relieve hand pain, and soothe menstrual cramps.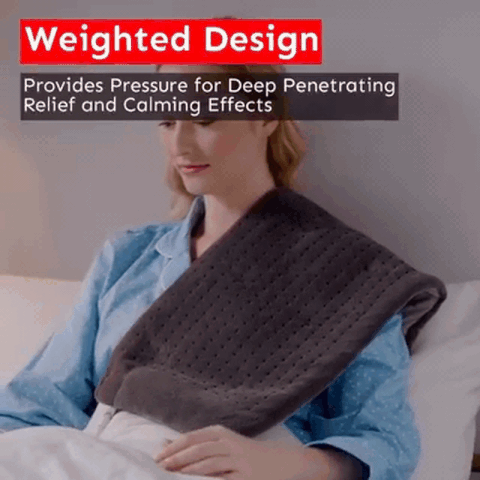 WHY TAKING DANGEROUS PAINKILLERS IF YOU HAVE BETTER OPTION
Why taking dangerous painkillers for aches and pain! Use a heating pad instead of chugging potentially dangerous chemicals. It is 100% Safe & Natural without any side effects, no Sedation, Drowsiness and Clouded Thinking.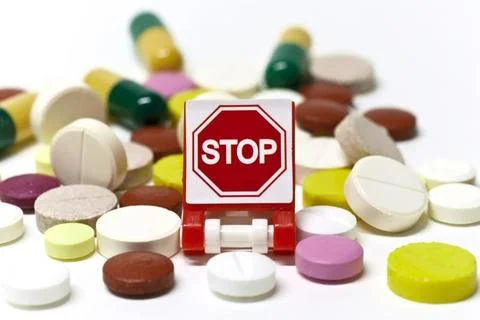 THE REVOLUTIONARY HEATING PAD THAT YOU'LL LOVE
SOOTHING HEAT - Offers 3 therapeutic heat therapy settings for custom   relief

WEIGHTED DESIGN - Delivers the calming benefits of soothing pressure therapy

MASSAGING VIBRATIONS - Features three optional vibration settings for a massaging sensation

COMFORTING EXPERIENCE - It calms muscle aches, loosen stiff joints, relieves hand pain, and soothe menstrual cramps.

KING-SIZED COMFORT - It can be used on virtually any body part from your back to your arm

ONE-TOUCH CONTROLLER - The controller with an extra-long cord features 3 therapeutic heat settings & 3 massaging vibration settings

SOFT MATERIAL - Stitched with soft, luxurious material for added comfort
Natural Relief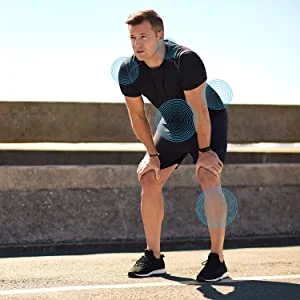 Heat therapy helps relax muscles and promote blood flow to restore oxygen and nutrients to inflamed areas and help accelerate healing.
Super Soft Heating Pad & Natural Relief